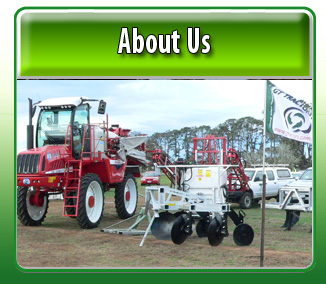 In 1977 he left the farm & started a business in civil earthworks in Queensland. After gaining a mass of experience in this field, he returned to Victoria & pursued his real passion; machinery development.

Starting off small, known to many people as "Mr.Farmall", he rebuilt hundreds of farmalls (a popular rowcrop tractor from the 1950's still commonly used in the industry) & also built a reliable reputation in the industry. This led him to apply his innovative skills in many different fields such as; fibre optic laying machinery & technology - directly with Telstra, sales & servicing of Vermeer tree arbouring equipment, production of scores of asparagus & various other harvest aids & the continued development of rowcrop machinery.

Today, after building literally hundreds of machines, the business is in the heart of rowcrop farming- Devon Meadows, Victoria. Many of Australia's industry leaders are within a close vicinity to our premises & we strive to provide them with innovative custom built machinery to suit their needs.